Find the right battery for your car
The battery made to last longer than the car.

Our research and development team is constantly working to meet the latest requirements with regard to the automotive technology: more power, safer and a longer battery life!
We always innovate and improve our products to constantly be the best choice for your car!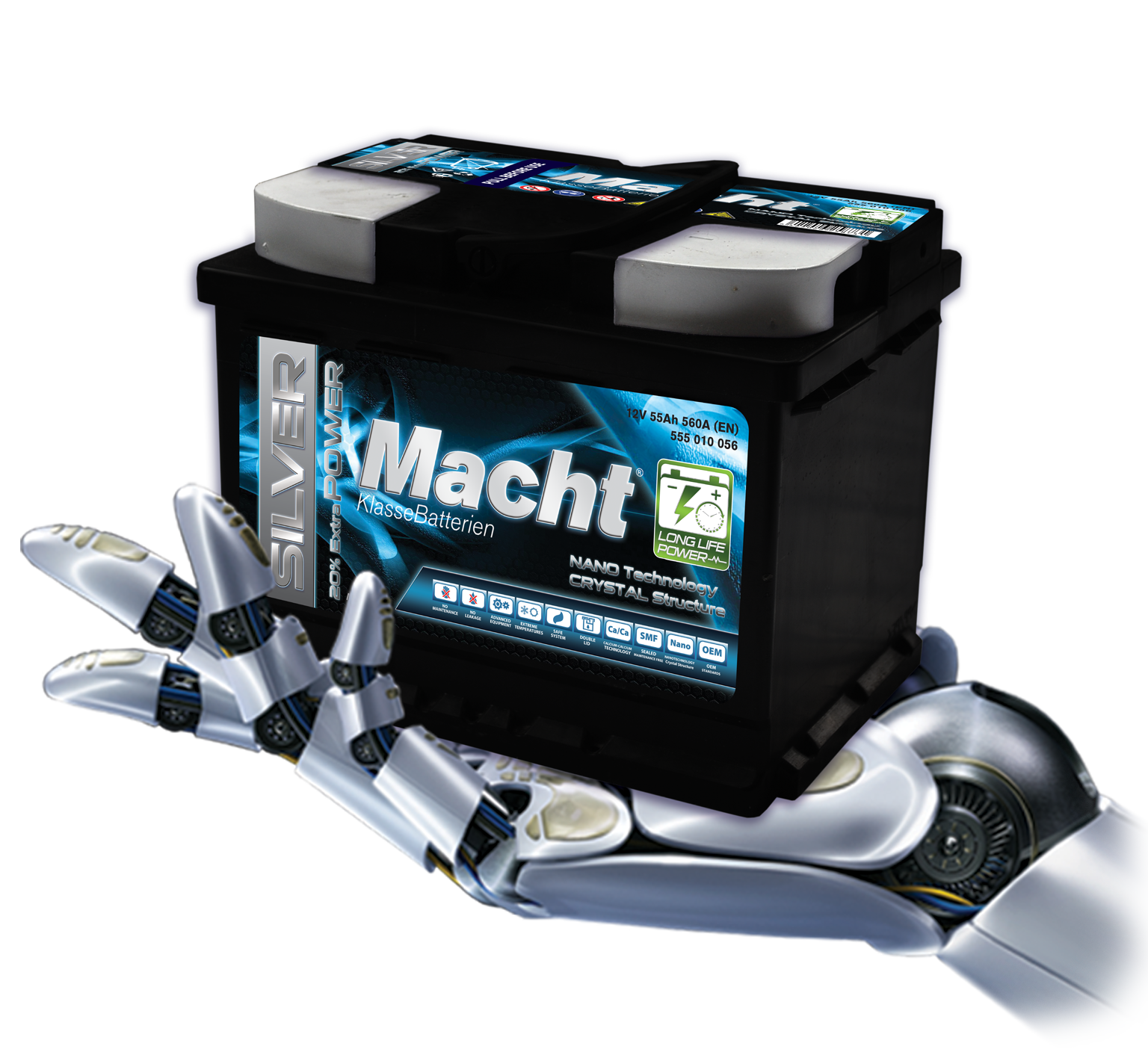 Discover
The advantages of MACHT batteries
EXCEPTIONAL VALUE FOR MONEY
The manufacturing technology that we use to make the MACHT batteries ensures a level of quality that meets even the highest requirements of the automotive industry, all at a fair price to the end user.
STATE-OF-THE-ART TECHNOLOGY
MACHT batteries are a product of science and research, of technical challenges and years and years of dedication. Our  team is constantly working to meet the latest requirements with regard to the automotive technology.
HIGHER STARTING POWER
The starting power is among the most important features of our batteries. Manufactured to satisfy the high energy requirements of modern cars, the MACHT batteries provide over 20% more power than the standard technology.
LONGER BATTERY LIFE
The expanded metal technology used to inject the Calcium (Ca) alloy to manufacture the grids ensures a lower level of self-discharge and a longer battery life. In Romania, MACHT guarantees the longest service life of a car battery!
PROVEN QUALITY
In Romania, MACHT has the lowest percentage of complaints received during warranty period: 0.8% as compared to the standard percentage of 2%, agreed by most battery manufacturers.
EXTENDED WARRANTY
In Romania, MACHT offers the products with the longest warranty period: MACHT SILVER – 5 YEARS and MACHT NORDIK – 3 YEARS. The extended warranty is the commitment that MACHT makes to its customers, offering undeniable technical advantages.
Find Macht partner locations
Macht battery certifications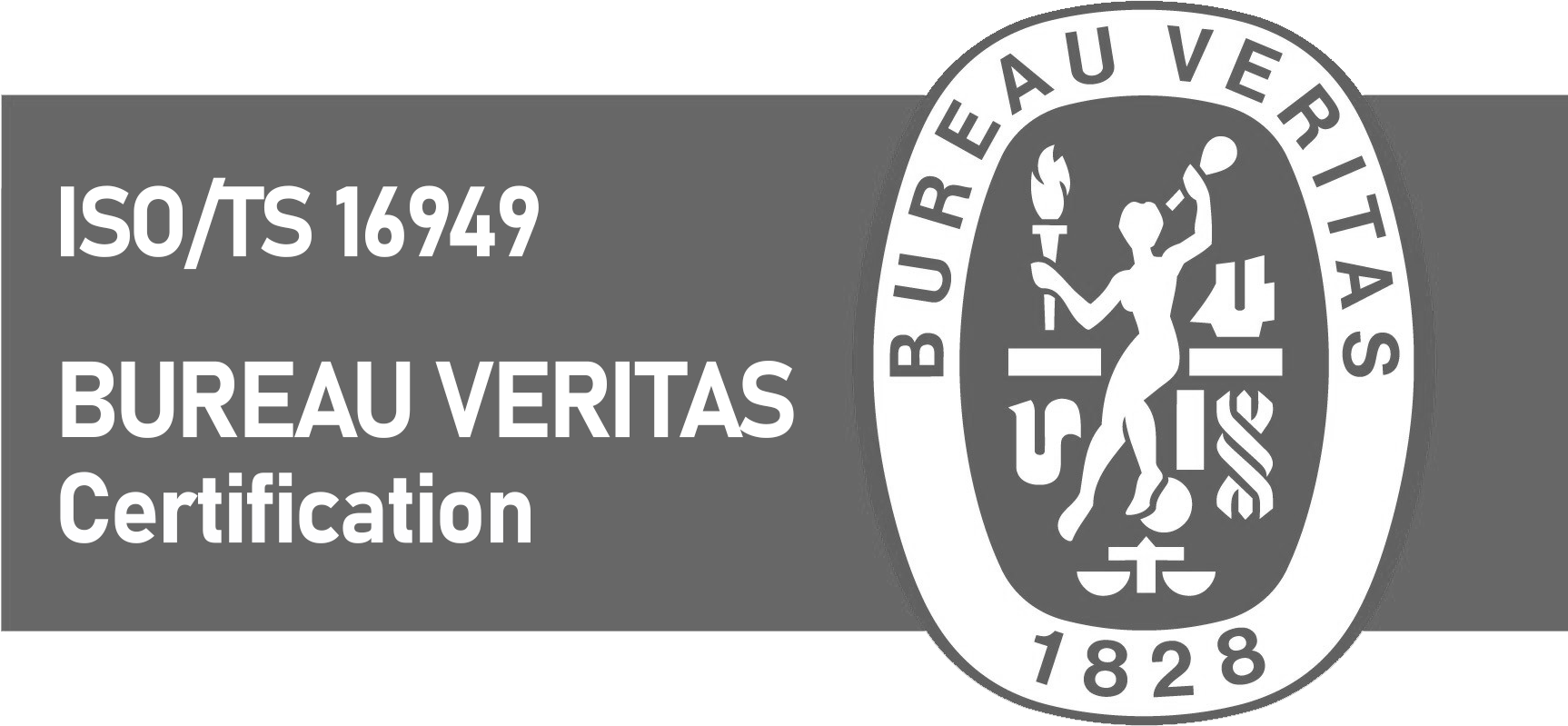 ISO TS 16949
It is the most important quality management standard in the automotive industry worldwide. It combines a series of standards for car manufacturers and for original equipment manufacturers (OEM) in a single certification.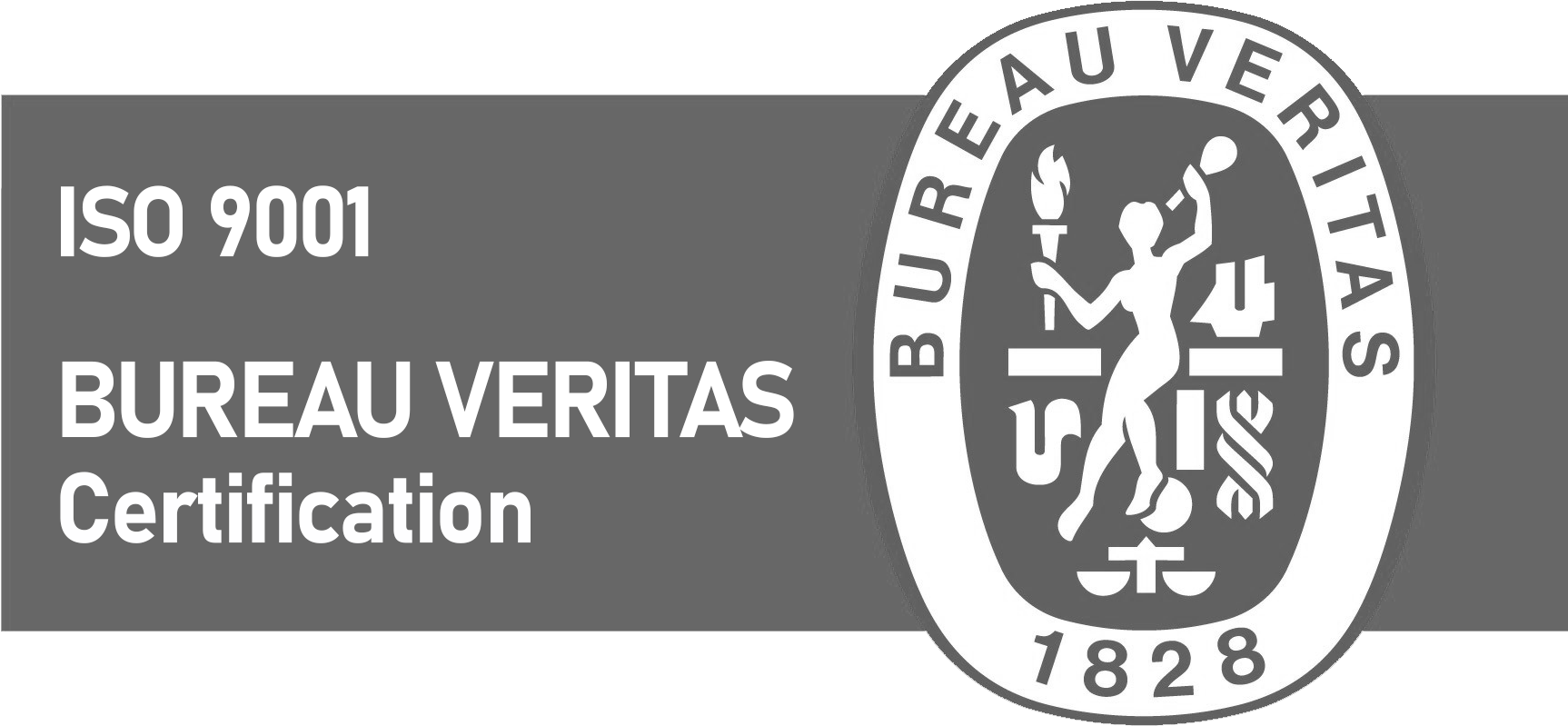 ISO 9001
This standard considers an approach based on the management of the organization's processes and implicitly the orientation towards the customer and the assessment of his satisfaction, as well as the commitment of top management for ongoing improvement.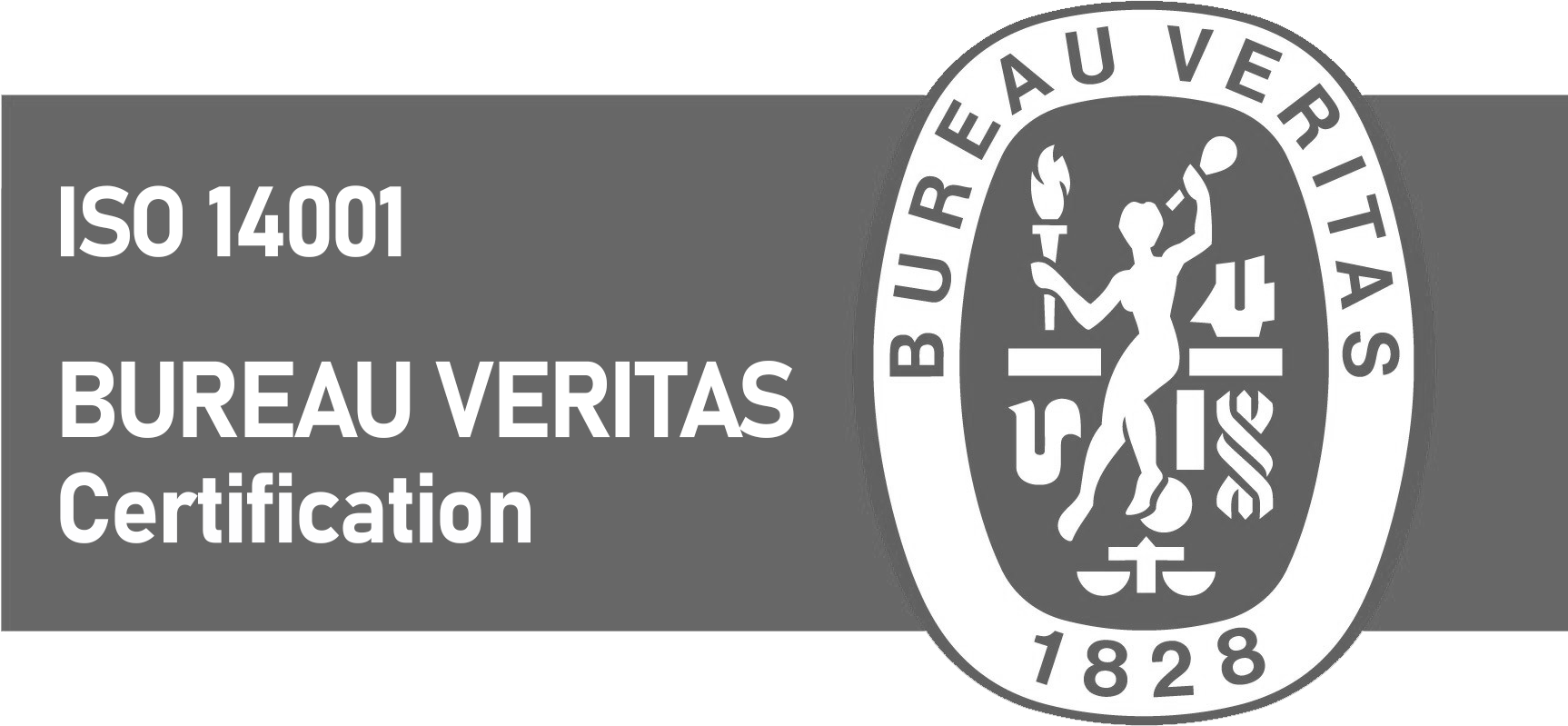 ISO 14001

The purpose of the ISO 14001 standard is to support environmental protection and to prevent pollution through systematic environmental management with regard to areas and activities that have an impact on it.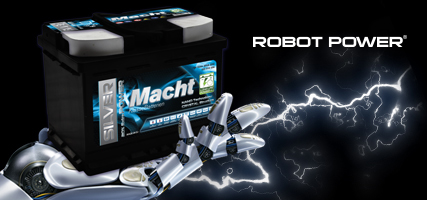 Robot Power Technology
Created with the help of the latest technology, with minimum human intervention needed both during the manufacturing processes and for their maintenance during use, MACHT batteries' mission is to gain the users' full trust in the concept of ROBOT POWER: higher power, extended service life, guaranteed quality!